Property Management
Galway Property Management provides a nationwide professional management service for commercial, residential and mixed use developments. We offer complete solutions to all property issues. We are totally client driven and excel in anticipating and quickly responding to client needs through good communications and a state of the art information technology system supported by a dedicated and experienced staff.
At Galway Property Management, we distinguish ourselves through excellence and superior quality standards. We can facilitate developments of all sizes with our team of experienced property managers.
When selected to manage a development, we appoint an experienced property manager to over-see the day to day operations of the development. All buildings are inspected regularly and subjected to a rigorous audit program. We believe in a hands-on approach and this is reflected in the high standards that are visible throughout each development that we manage.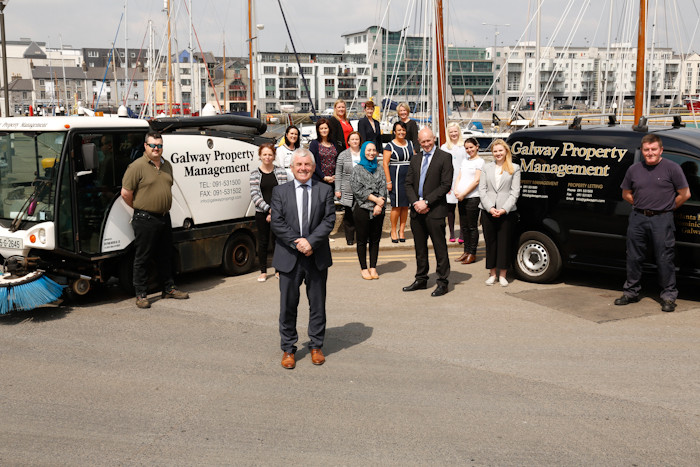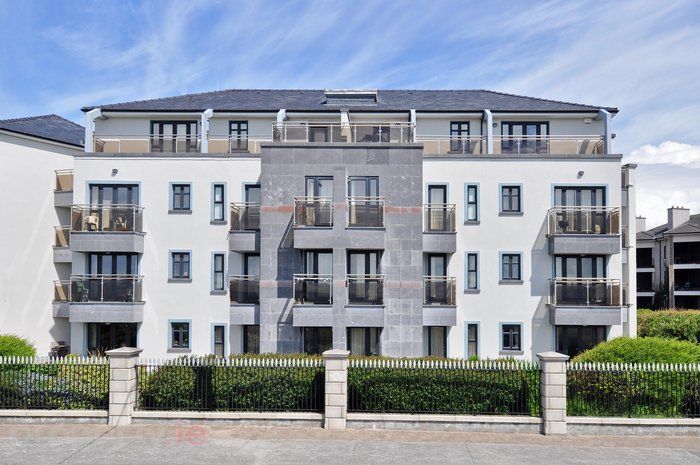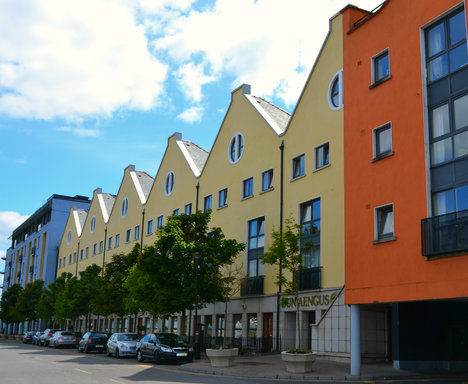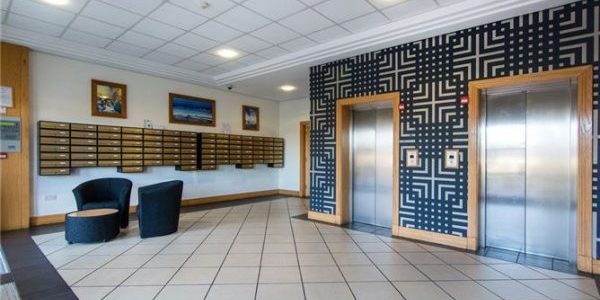 Important differences between an Owner Management Company (OMC) and a Managing Agent:
Owner Management Company (OMC).
An Owner Management Company must be incorporated in all multiple unit developments to provide the legal basis for the management of the development and also the structure to accommodate the transfer of ownership of the common areas to the members. The Company has responsibilities to all members to ensure that the common areas are well maintained at all times.
It is responsible for the maintenance of all open areas and for the coordination of all the necessary services.  Its full responsibilities are outlined in the Company's Memorandum and Articles of Association. The Multi Unit Development Act 2011 (MUD) outlines the guidelines which Owner Management Companies should adhere to. In accordance with the terms of their leases, members have certain obligations to the Company.
Management Agents.
Management Agents are engaged by the Owners Management Company, to deal with the day to day management of the Management Company. The Agent is answerable to the Board of Directors and to the Members.
Management Agent Services
Our Services Include:
Preparation of Service Charge and Sinking Fund budgets.
Apportionment and collection of Service Charges.
Checking, approval and payment of creditors' invoices.
Payment of wages and dealing with PAYE and PRSI etc. where applicable.
Dealing with Revenue Commissioners re: Management Company employees.
General maintenance and cleaning of the common areas as required by the members.
Establishment of a sinking fund to cater for all major remedial work
Advising and negotiating on insurance matters and handling claims.
Dealing with emergency situations e.g. flooding, outages.
Advising and negotiating on refuse requirements.
Bookkeeping, accounting, maintaining bank accounts and reconciling statements.
Preparation of Financial Reports for management meetings.
Liaising with Auditors and issue of Auditor's Report and Financial Statements.
Issuing information and advice to new owners – obtaining contact addresses.
Routine site inspections by management personnel.
Arranging routine common area repairs and maintenance contracts.
Attending to telephone enquiries and correspondence from owners and residents.
Attendance at scheduled Board Meetings and the Annual General Meeting.
Maintenance of register of members and retention of the company seal.
Provide address of registered office.
Deal with all matters pertaining to the annual general meetings, e.g. notification to members, preparation of agenda, recording of minutes and implementation of any decisions taken at the A.G.M.
Supervision of any services engaged on behalf of the Management Company.
Advising the Board of Directors/Committee generally in relation to the provisions of the Lease Agreements and Management Covenants.
Call us now on 091 531500 to discuss your development